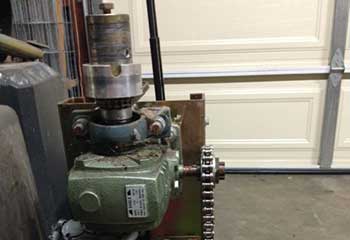 Opener Repair
Customer Issue: Mr. Ramos had grown tired of the excessive amount of noise that his garage door made when opening and closing, and felt that something had gone wrong with it.
Our Solution: Our experts disconnected Mr. Ramos' Chamberlain B550 model garage door opener to be brought down and examined closely. Upon opening it up, we determined that the motor had a fault that had been causing the noise problem. Our team removed it and replaced it with a new one, returning the opener to its place and testing to confirm it worked quietly.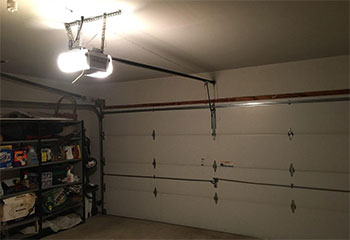 Garage Door Troubleshooting
Customer Issue: The overhead door spontaneously opened at times, in the middle of the night or while no one was at home. Needless to say, they wanted the problem fixed ASAP.
Our Solution: Our team decided to check for remote control issues first, and fortunately that turned out to be the case. Replacing the handset remote's wiring would have been more expensive than replacing the opener, so our team got a new Genie GT3-BX set up.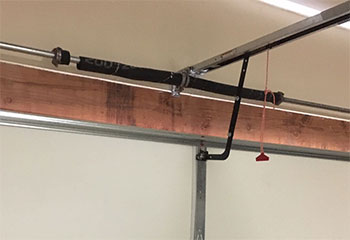 Spring Replacement
Customer Issue: One of the customer's springs suddenly broke when he returned home last night.
Our Solution: Our team began by unplugging the opener, to ensure nobody accidentally tries opening the door while we worked. Then, we eased both torsion springs loose and replaced them with another pair, after lubricating their housing. We then reconnected the drive system and tested the door to ensure it could work smoothly and without any problems.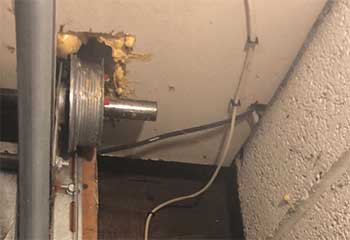 Cable Replacement
Customer Issue: Needed the cables replaced.
Our Solution: After disconnecting the door from the opener and momentarily taking down the springs, we then loosened the cable drum in order to remove the cable in place. Then we were able to thread the new cable into place.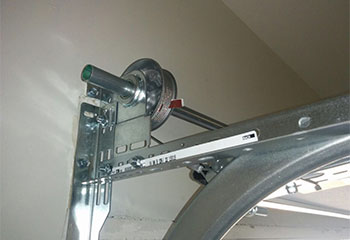 Track Replacement
Customer Issue: Needed the track replaced.
Our Solution: After working to carefully remove all the components of the garage door necessary such as the springs and door itself, we uninstalled the tracks in place and removed them. Afterward, we installed and aligned the new ones.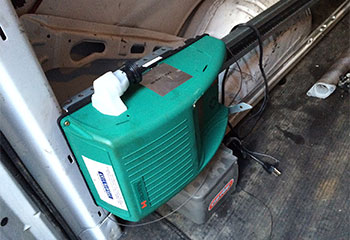 Craftsman Opener Replacement
Customer Issue: Wanted the opener replaced.
Our Solution: We helped the customer determine that a Craftsman 57918 1 Horsepower opener would be the best fit for them. After removing the old opener, we then installed the new one into place and connected it to the system.